Pricing & Details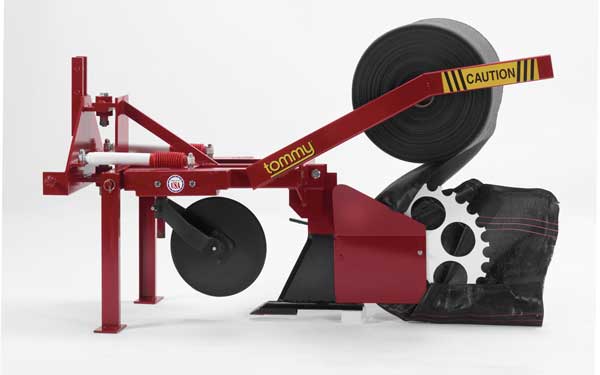 The tommy™ is patented 21st century technology that installs silt fence faster and easier than trenching or plowing. With models starting at $4,900, the tommy™ is more affordable than most silt fence plows.
Get pricing for your specific application by contacting us below.
Give Us A Call
(800) 965-4665
Send A message
Fill out the form below to request more information and pricing. We'll get in touch with you soon.